How do I update a worker's details in superhub
Learn how to change personal details in superhub
1. Log in to the superhub
2. Navigate to "Workers"
3. Find the relevant worker by entering the name or email address into the search bar
4. Select "Actions" followed by "View/Edit"
5. Go to "Rostering Prefs"
6. In the "Rostering Details" tab, you can update "Roster Grade" "Contract Type" and "Contracted Hours"
7. In order to end a posting to a particular roster, go to Effective Dates, and change the "End Date"
8. Ensure that you select "Update" to save your changes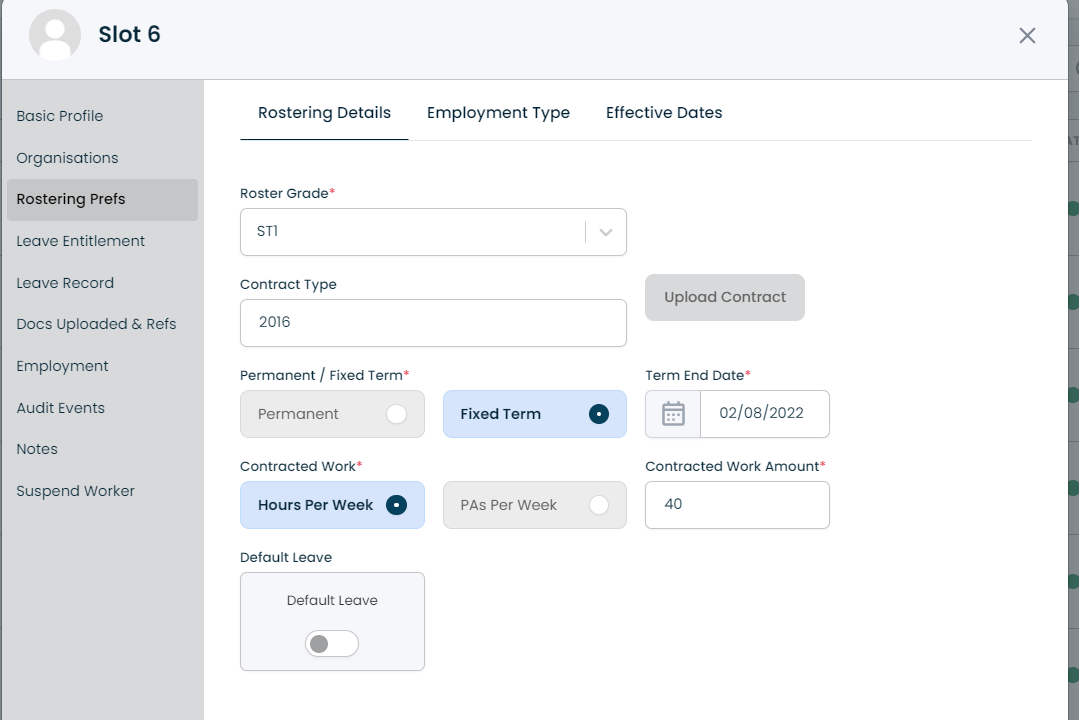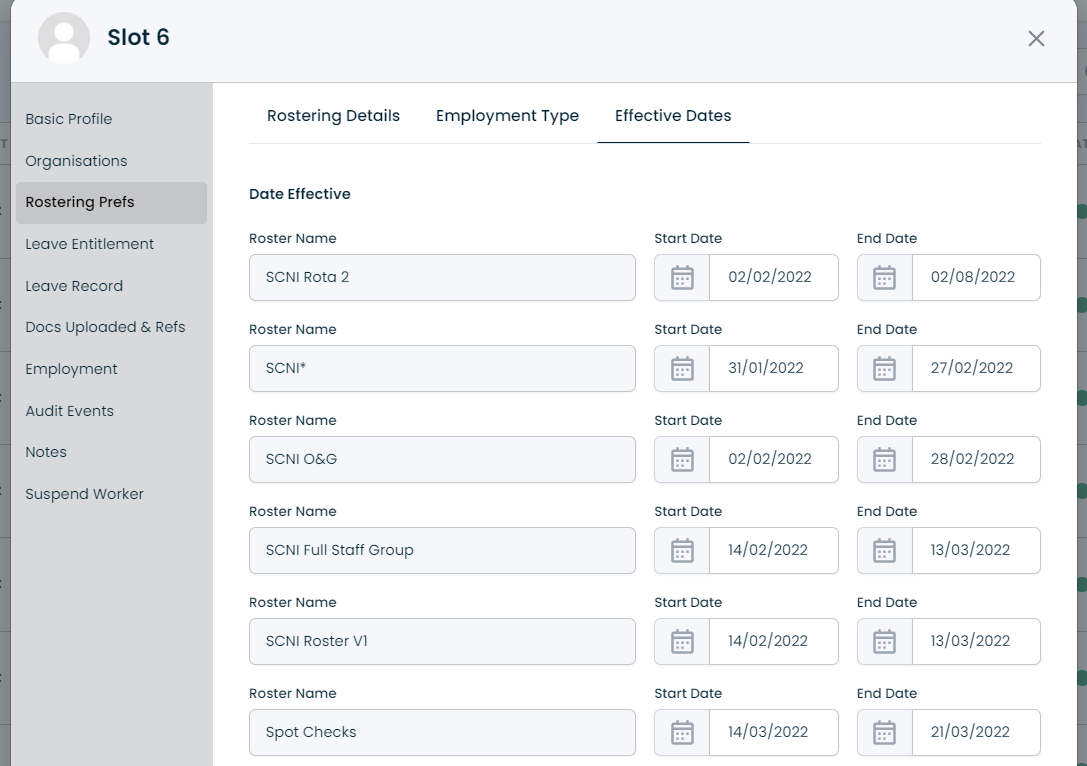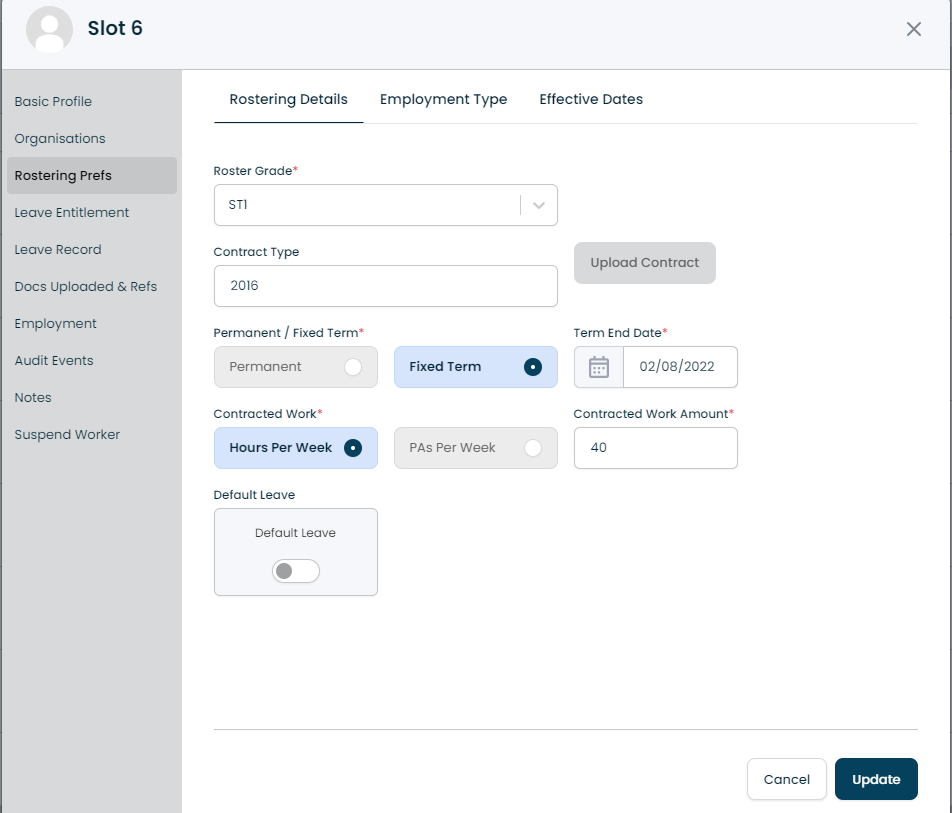 💡By updating a worker's grade in superhub, it will also update their status in Bank hub, and will affect the shifts they are able to apply for